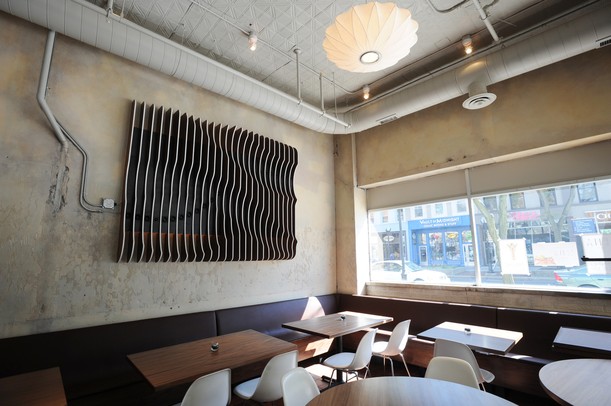 HANDCRAFTED & BUILT IN THE USA
The fully customizable Made-To-Order Media Décor collection from Leon Speakers adds design focused finishing touches to any media room. Their product catalogue must be seen to fully appreciate… The Edge Media Frame is handcrafted to house any display and Leon's Horizon Series sound-bars, Moving Art Screens & Lifts elegantly conceal any display and their Sound Sculpture is a living piece of art that produces high quality audio.
Leon's passion for perfection is evident in every step of the manufacturing process. The Leon, status quo is a belief that manufacturing is just as much a part of our artistic process as the design. And their team of expert craftsmen are their most valuable asset.
CUSTOM SOLUTIONS FOR ANY SPACE
CE Pro reports :
Flat-panel televisions have given consumers a convenient means of entertainment that blend into their home environments much easier than old, CRT-based tube televisions. Flat-panel TV mounts take that convenience to another level by freeing up floor space that would ordinarily be dedicated to the placement of a TV.
A newly announced collaboration between Media Decor and Leon Speakers transforms the room friendliness of a TV and mount combination into a solution that is more than functional; the companies' collaboration provides homeowners with a solution that now sounds as good as it looks.