Serious Audio Video is an industry leading integration specialist, consistently highlighted by trade publications for our unique design and user-friendly control systems. A wealth of experience in commercial and residential smart systems, Serious Audio Video is available to guide your large-scale union projects.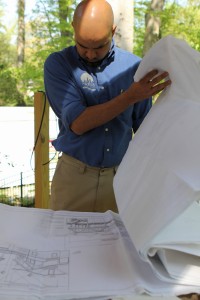 The installation and programming of advanced integrated smart systems is extremely detail oriented and small mistakes cause big problems, including system failure. Without the proper experience level, a stalled smart system installation can delay a project; costing the developer money and potential customers.
Engineering complex smart systems and structuring the necessary low-voltage wiring is something you need to have right before the walls go up. There have been a number of occasions where we were brought in to trouble shoot and "fix" systems that weren't designed properly. More times than not, we have to cut open walls and re-run the wires.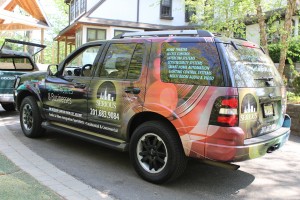 Discerning customers already interested in smart home technologies know the functions and features they're looking for. They also know what to expect from them. An improperly designed and programmed system won't ever work they way it's intended. With the growing demand for integrated smart technologies modern developers can't afford to make these mistakes, they may find themselves delayed indefinitely or forced to sell below market value.