Why are people getting Serious?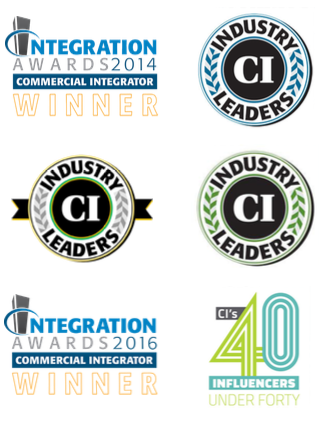 Serious Audio Video was recognized as an Industry Leader in 2014, '15 and '16 by Commercial Integrator Magazine; winning the coveted Integration Award in both 2014 & '16. Three of our team members have been highlighted as Top 40 Industry Influencers Under 40 and our work has been featured in every major industry magazine.
Our smart home and smart business systems are located throughout the New York / New Jersey greater metropolitan area. With consulting services available internationally, Serious Audio Video has consulted on designing sports bars, night clubs, retail environments & desirable residential communities in the US and abroad.
Our commitment to aesthetically pleasing user-friendly systems put Serious Audio Video in a distinct class by itself.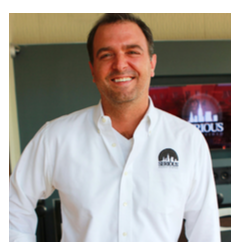 Company founder, Casey S. Johnston, was chosen as one of the Top 40 Industry Influencers Under 40 by Commercial Integrator Magazine. He has been featured in a number of industry magazines; including Sound & Video Contractor, Design Bureau, CE Pro, Sound & Communication, TecHome Builder, Electronic House and on HGTV's Dear Genevieve.