A previous smart home client was doing some remodeling, adding a patio kitchen and  gazebo.
They contacted us for a weatherproof TV and speakers but were concerned about adding an eyesore to their new outside space. We started with low profile speakers & lighting from Coastal Source, weather tested against extreme weather and manufacture guaranteed to last.
The challenge with the L shaped layout was creating a system that was equally enjoyable on either side of the L shaped patio. We custom built a housing unit for the Seura all weather 4K TV, that motorizes up at the push of a button. The fully automated rotating mechanism turns to face either the kitchen or the gazebo and fire pit.
Cinephile who wanted a cinematic experience outside, we added a subwoofer that evenly distributes bass throughout the backyard. Putting them in the middle of the cinematic action.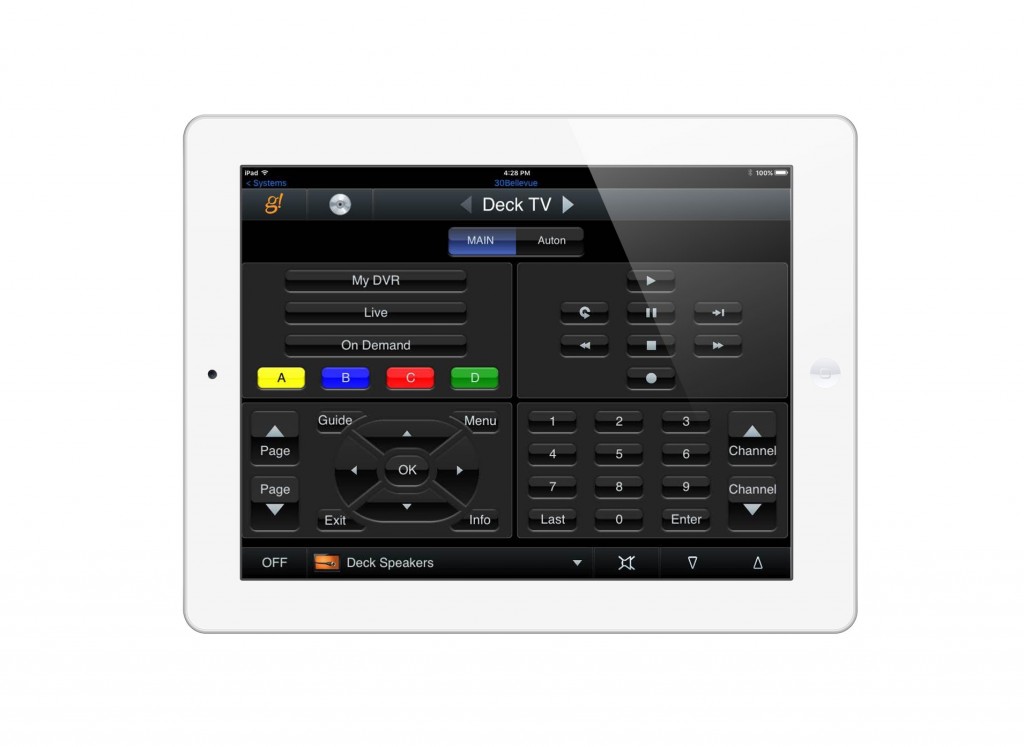 Smart Home Control Platform :

(Click for brochure)