The Serious Audio Video office and show room is constantly evolving. Though security cameras are not typically featured in show rooms, the new Pan-Tilt-Zoom security cameras from Luma are a worthy addition. The sleek design and reliable cameras from Luma work well in low light conditions, are durable against the elements and don't cause an eyesore.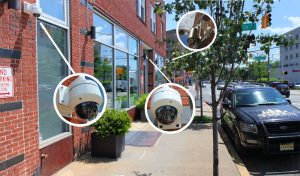 We installed an expansive and detail oriented system that covers every corner of our office, inside and out. The P-T-Z cameras can be easily controlled with the switcher in our showroom or our smartphones & tablets. The high definition image is clear, even when zooming in. The DVR, cloud storage and long back-up battery life mean our eye in the sky is always watching.
Contact us to test drive this or any of our smart home & business systems in our showroom.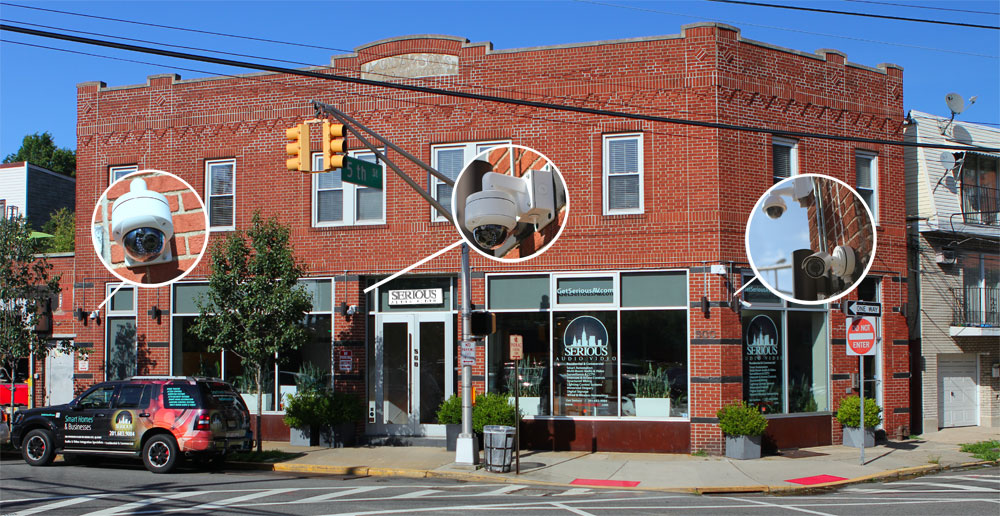 Smart business control platform by :

(Click for brochure)