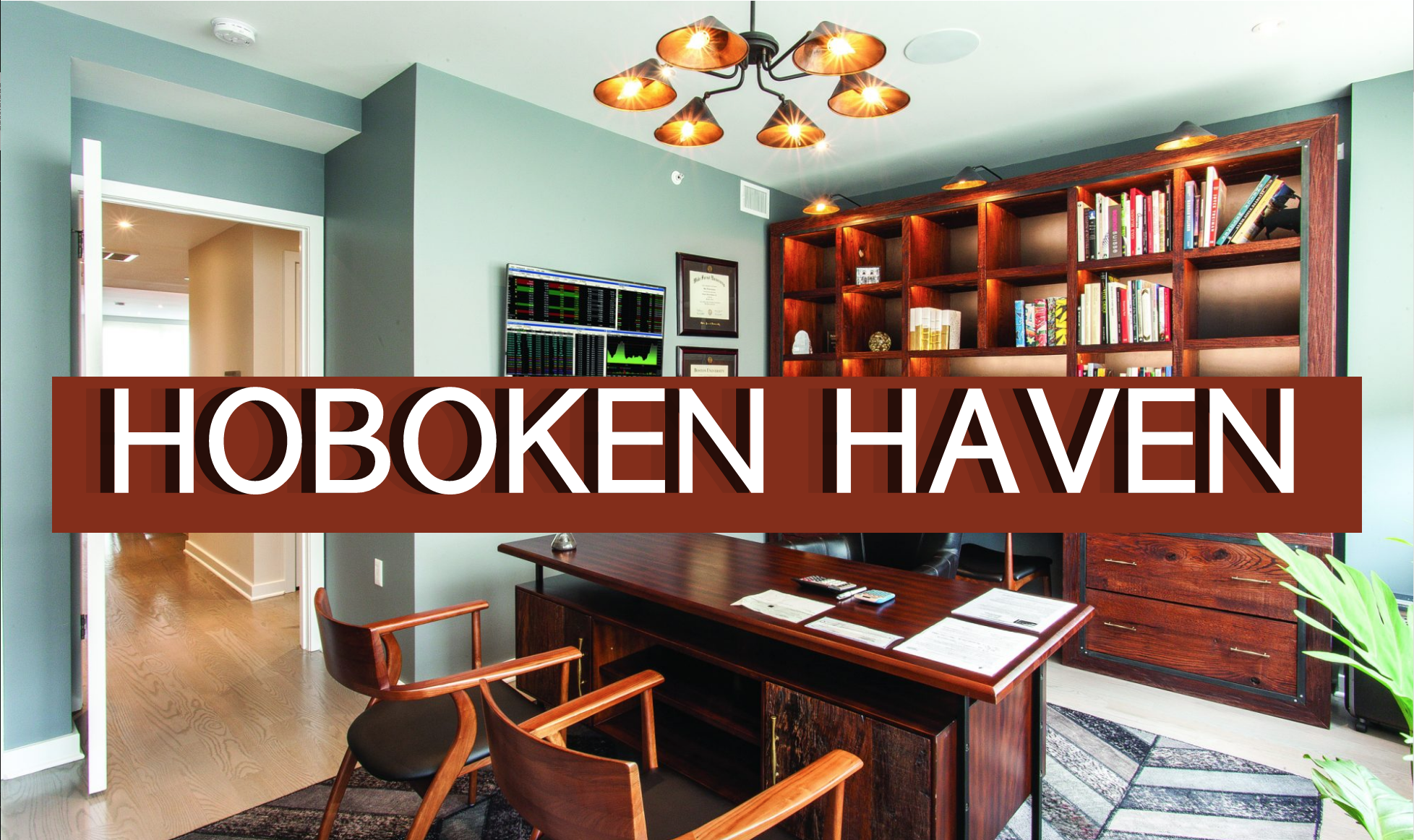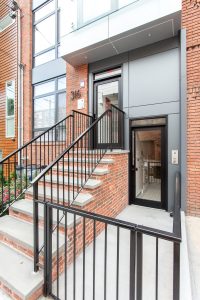 Connected Design featured the unique smart brownstone we designed in collaboration with Vanessa DeLeon in their 2nd issue, and their featured was highlighted by Technology Integrator .
This project was unique because we worked with the homeowners as corporate clients in the past and outfitted their parents' home for a smart and user-friendly retirement, so when they bought their new home they gave us free reign to create the system we thought the house and their lifestyle called for. So user friendly the kids can use it and secure enough that mom and dad can leave the kids with the sitter without worry. Whether entertaining adult friends, hosting play dates or working from home, their smart system has it all.
See more about this project and others like it in our Residential Portfolio.