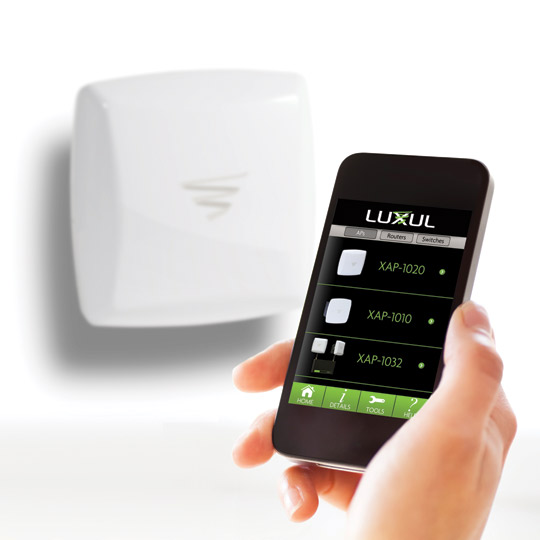 Available at Serious Audio Video :
Designed to increase the efficiency of residential and commercial network integration, Luxul Xen offers a complete line of pre-configured modular solutions that simplify network deployment; resulting in a scalable enterprise class network that is powerful,
yet easy-to-install and manage.Based on the newest standards and highest quality design, Luxul Xen™ Switch, Router, and POE products deliver scalable and affordable enterprise class performance. Products are XenConnect™ enabled, making them easy to setup and integrate. Smart Switches and Routers include intuitive XenSmart™ web-based management, supporting advanced features such as QoS, VLANs, Security and VPN.