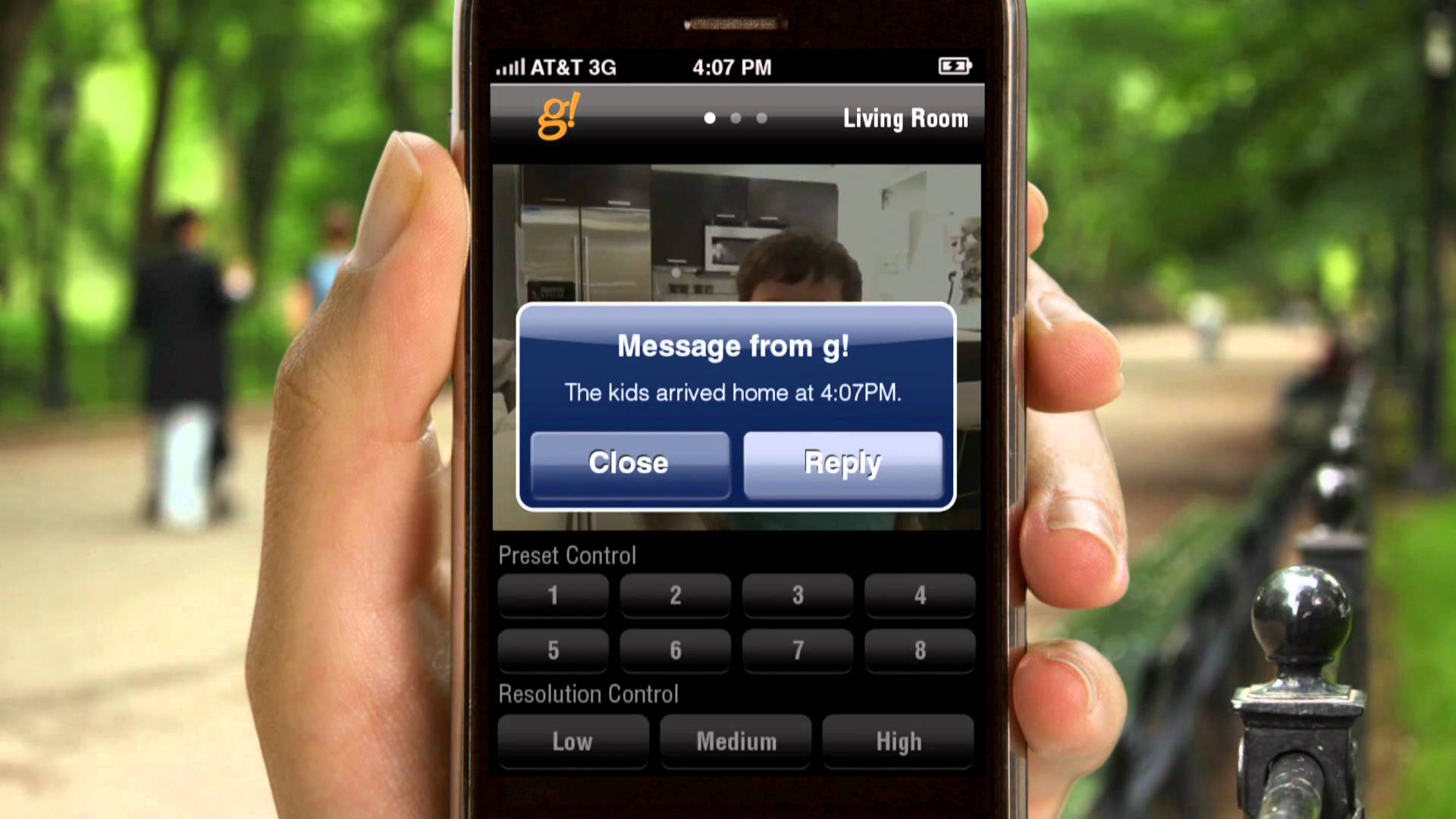 Hidden Wires reports:
The ELAN g1 controller delivers easy-to-install control solutions for media room projects and scales up to mid-size full home automation. The g1 system includes a processor that can communicate via IP or wifi, a hard button remote, and all necessary IR and Serial cables needed to get started. With full support out of the box for Apple, and Android devices in addition to an on-screen 1080p output to allow for control from the media room display, the g1 gives customers the award-winning ELAN user experience from any device. And the intuitive ELAN Configurator Software makes system configuration downright easy. After all, this is ELAN.
The ELAN g1 breaks new ground by providing a rich on-screen display (OSD) interface, an elegant hand held remote and the various parts needed to make it work with third party products. Where a universal remote would only provide access to media and perhaps lighting, the g1 allows intelligently crafted integration of the systems that provide real value.
The g1 is packaged with a 3.5mm to RS232 DB9 adaptor, 3 IR emitters, 1 Handheld IR remote control, and 1 Xantech DL95 IR receiver. This controller is robustly configured with 3 IR outputs, 1 IR input, 1 bi-directional RS-232 input, 1 sensor, 1 HDMI output (720p/1080p) and 1 audio output. Its built-in WiFi allows all of its functions to be IP controlled, and PoE enabled, it uses dramatically less energy than conventional controllers.
"With the g1, ELAN is offering dealers a full featured, yet affordably priced control solution that is ideal for media room projects," said Bill Hensley, Marketing Director at Core Brands. "It's creating a lot of new opportunities for ELAN dealers and every project brings an additional opportunity to scale. And when used as an extender to an ELAN gSC system controller, the g1 creates a very cost effective way to add additional control connections and extend the g1 user experience to other rooms in the home." Indeed, the award-winning g1 is built on the same platform and using the same programming interface as the larger ELAN gSC series system controllers. It continues ELAN's 25+ year tradition of providing innovative products that integrators prefer for installations ranging from small to luxurious.