As a longtime partner of Elan Home Systems, we're thrilled to announce the update that earned them the 2017 Human Interface Product of the Year by the Consumer Technology Association's Mark of Excellence Award Program Committee.
ELAN 8 enhances the intuitive interface ELAN is already know for, and adds voice control through Amazon Alexa, plus powerful new user-managed features like dynamic zone grouping, improved motorized shades functionality and additional customization options.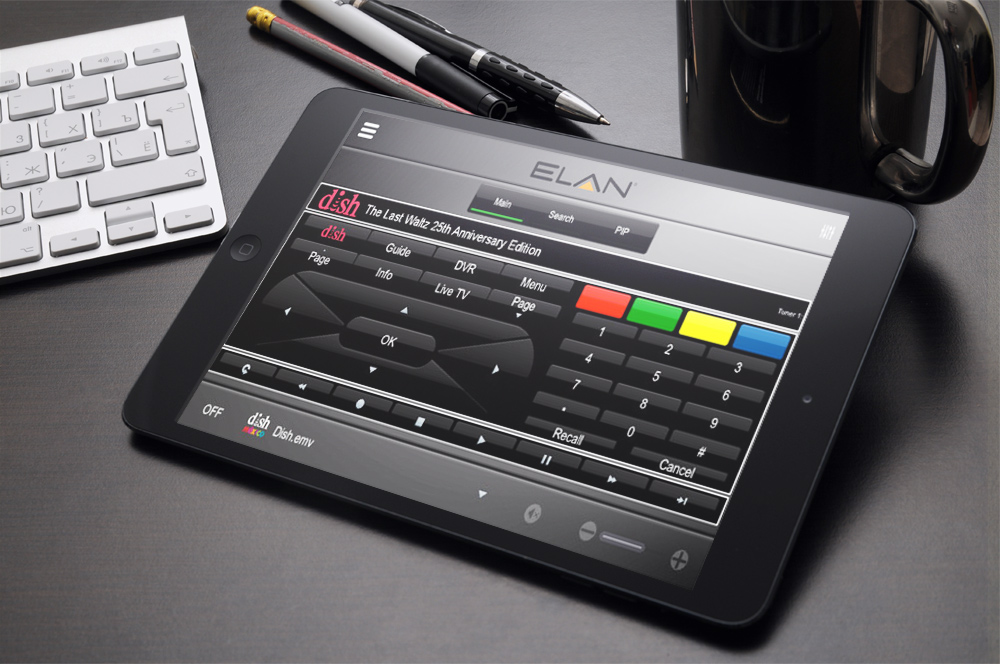 Because of popular demand, Elan also introduced a new sleek 12 inch touch panel in table top and wall mounted configurations. The new video overlay features of Elan 8.0 make this touch panel the ultimate control center for your smart home & CCTV system.
ELAN 8 also introduced new integrations with DISH and Denon Heos.
Read more in the full press release on the ELAN website or Yahoo Finance.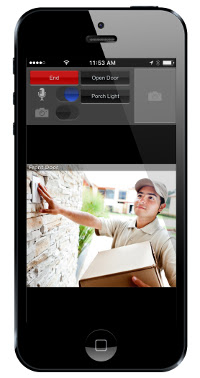 Did you say Intercom?
ELAN Intercom is a game-changer, enabling two-way audio and video, plus awesome away-from-home features.ELAN Intercom integrates with all three ELAN touch panels and your favorite mobile devices to dramatically changes how you communicate with the home and the world.
4K UltraMatrix and HDMI Solutions
The new 4K expansion of our award-winning UltraMatrix line of HDMI/Audio switchers. This update will support HDMI 2.0a, HDCP 2.2, 300MHz formats, plus new audio formats including Dolby 5.1 Downmixing®, DTS, Dolby TrueHD® and Dolby Atmos® Pass Thru, and HDMI audio to digital and analog outputs.
ELAN video distribution
In addition to the 4K update to the UltraMatrix line, we are launching a full line of 4K HDMI products, including matrix switchers, HDBaseT receivers and transmitters, a Video over IP receiver and transmitter, and a Video over IP control module.  Together, these new solutions will expand options for end-to-end home control and automation solutions. The new line will begin shipping in late Q1, with a 4K Video-over-IP solution right behind.