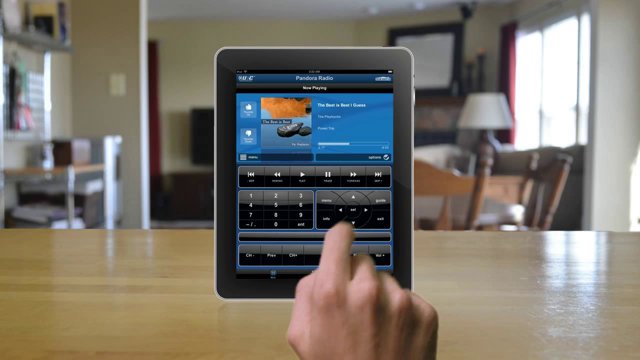 Here's the write-up from CEPro's website:
URC's completely new consumer-focused website, launched in September, is tailored to be the visual, go-to resource for customers interested in exploring the inspiring world of control and automation. Enhanced navigation, valuable easy-to-understand content including case studies, videos, product photos, installation galleries and dealer locator with map features combine to provide positive, high impact on every visitor.
Homeowners can also rest assured that URC dealers and partners alike not only suggest this tool but also look to our site for all things URC. Future enhancements include automatic platform detection to suit smart phones and tablets and other unprecedented surprises.
Automated Living by URC, the new consumer oriented e-Pub launched by URC in November, targets customers who want to know more about control and learn "how URC is transforming lives in this wonderful world of home automation."
One highlight from the first issue is an up-close, personal look at an installation completed on the Costello home in Lancaster County, Pennsylvania, by WeeBee Audio Video. Titled "Rustic Revival," the case study details this successful effort to merge new technology with traditional elements.'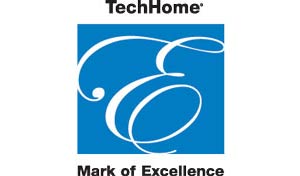 Check out the full list of winners and all the impressive new gear : CePro.