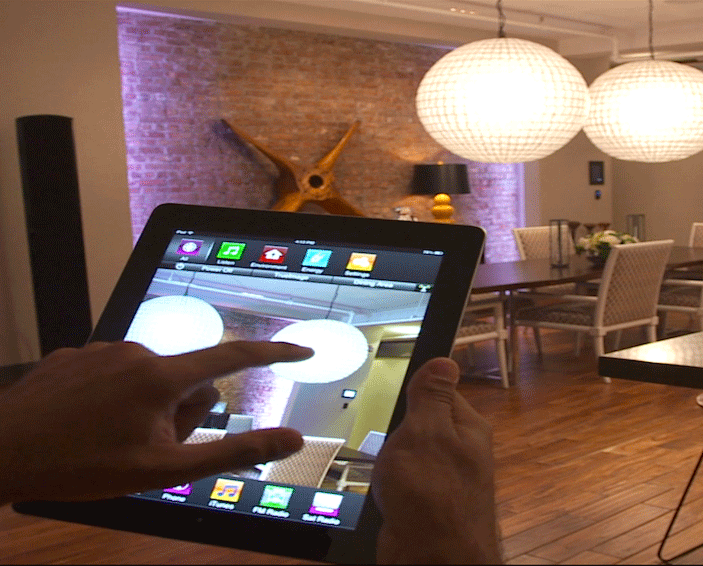 Savant Systems is well established as a provider of luxury smart home automation with it's Pro Series. The new Savant Smart Series promises a more affordable approach to home automation.
According to Hidden Wire; "Complete packages start at $1,599 MSRP and include the new Smart Host ($799 MSRP), remote and controller. Deployed over multiple rooms within the home, this brings the cost of a Savant solution as low as $1K per room. The new Smart Series product line will be offered through Savant's network of over 1,500 authorized integrators spanning 35 countries."
Savant provides an innovative and user-friendly interface to easily control your lighting, energy management, HVAC, whole-house entertainment and more.
"As market awareness for the home automation category has expanded, our objective is to bring the most innovative smart home control to more and more people," explained Savant CEO William Lynch. "The Smart Series delivers total Savant Smart Home performance at much more accessible price points, and offers our valued integrators an opportunity to delight more customers with home control while growing their businesses."
Savant's Smart Series is available for pre-order, with installations beginning in Spring 2014.
 Read more about Savant's Smart Series on Hidden Wire.
See more on Savant's Official Website.