Séura, the leading innovator of elegant technology solutions, has added an 84-inch TV to its popular Storm™line of sleek outdoor televisions. Now longer than a giraffe's neck with 4K UHD for an incredible view, this Séura outdoor TV remains surprisingly thin with a depth of only 2.7 inches.
Outdoor spaces are increasingly becoming an extension of the home, with 3 out of 5 homeowners investing in outdoor renovations according to a recent 2015 report released by Houzz & Home. "At Séura, we understand that homeowners wish to make their outdoor spaces more entertainment-friendly, and that typically there's much more space to work with than the indoors" said Gretchen Gilbertson, Séura CEO and Co-founder. "That's why we added a 65-inch solution to our outdoor TVs this summer, and why we continued to innovate to now launch an 84-inch Séura Storm."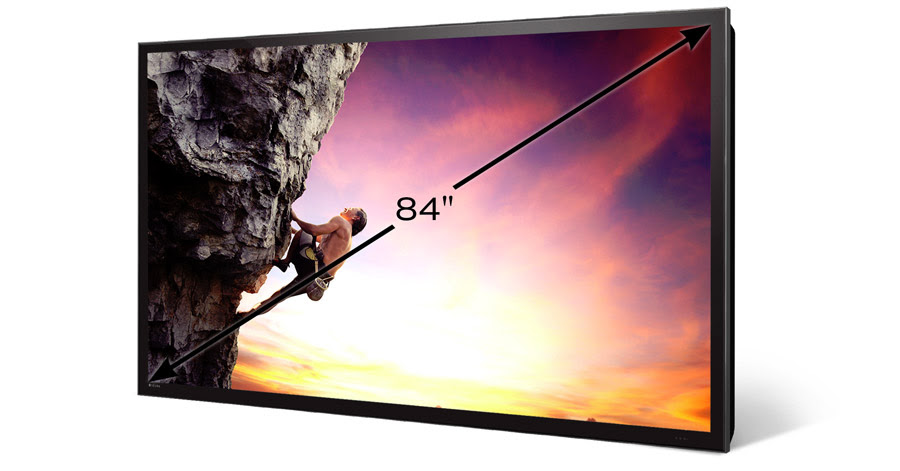 With 4K UHD picture clarity, the new 84-inch Séura Storm is designed for use in non-direct sunlight, and offers 450-nit panel brightness with an anti-glare coating. All Séura outdoor TVs are built to thrive outside year-round, regardless of climate or conditions. With Séura's Triple Lock Seal for extra protection, a durable, powder-coated metal exterior, tempered safety glass, and a unique thermal-control system, Séura Outdoor TVs are tested and certified to provide high-quality entertainment in rain or shine, and even snow.