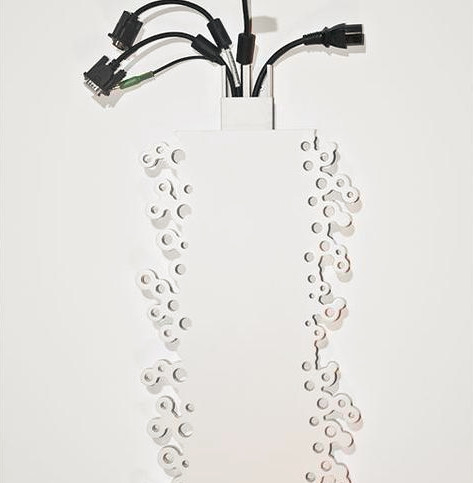 CE Pro reports :
Dana Innovations, parent of iPort and Sonance, started something big a few years ago when it launched TruFIG, a system for flush-mounting keypads, touch-screens and other electronics in a wall so that the frame virtually disappears.
TruFIG has found a strong following among designers and architects and their elite clientele. At ISE 2013, Israel-based Wall-Smart showed some alternatives to TruFIG, which so far has faced little competition.
Wall-Smart is sort of TruFIG for the rest of us, with a full range of products for obscuring in-wall devices from Leviton (and any other Decora-style device), Crestron, Philips Dynalite, NuVo, Sonance, Savant and others.
The company sells the back boxes and frames; the controllers are set into their designated frames and snapped to the wallbox via magnets. The frames can be painted to match the wall.
Of course Wall-Smart also offers mounts for iPads and iPods, with an optional security feature. For the standard iPad mount, simply press and click the frame to release. For the secured version, a special magnet strategically placed on the frame releases the device (see video below). Wall-Smart offers a biometric version as well.
See an image slideshow on CE Pro.
See more on Wall-Smart's official site.