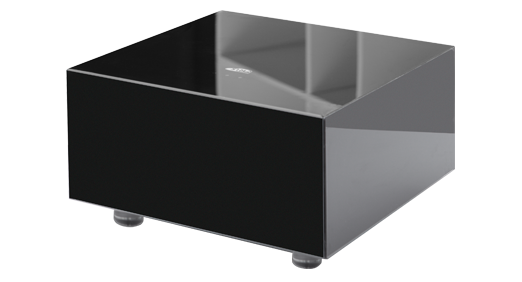 Sim2 is an industry leader in home theater projection systems.
Founded in 1995, SIM2 is an Italian electronics company and worldwide manufacturer of award winning home theater products and leading provider of high-performance large screen systems (for control rooms, information, communication, and simulation) and professional projection systems for E–cinema applications. In a world dominated by large multinational corporations, SIM2 is one of the few European companies that, through its strong commitment to innovation, know-how and focused activities has been able to establish a remarkable global reputation. The company provides the world's most comprehensive and impressive collection of displays and high-end large screen displays on the market today. SIM2 Multimedia's headquarters are located in Pordenone, Italy.
The Vision
Deliver images that will become life's driving passion, an inspiration to the human experience, and a vital working tool .
Mission Statement
In a world ruled by visual communication, where images and pictures are what we all look for first, information need to be presented clearly, sharply, and consistently. To carry out its vision, SIM2 identify and exploit state-of-the-art technologies to create and supply top-quality, innovative display solutions that help people realize dreams, unleash emotions, connect, and improve their living and working standards.