At Serious, we love to offer one of a kind items to our clients. Things we've come across and thought they stood out from the competition.
We present… Chord & Major Tonal Headphones.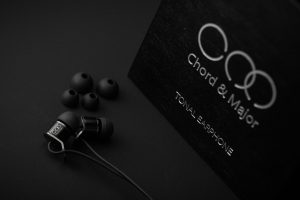 Sedo Audio's premium headphones are sleek & stylish. Their tonal experience is geared towards music lovers of any genre. For the casual, conscientious and professional music lovers alike, these headphones are ergonomically designed for comfort.
The one of a kind experience from Chord & Major Tonal Headphones from Sedo Audio is specifically targeted to music lovers. Whether jazz, rock, classical, ballad or world music is your preferred genre, Sedo Audio makes a Chord & Major headphone for you.