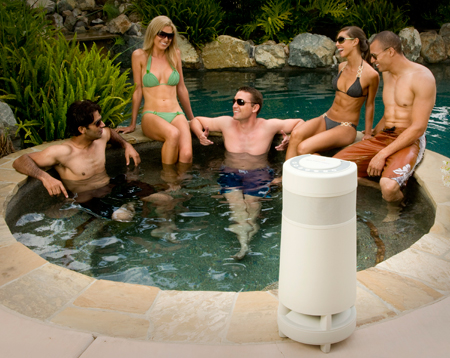 Available at Serious Audio Video :
Soundcast : In the early 2000s, the founders of one of America's largest and oldest audio and speaker manufacturers launched Soundcast. Their vision? Develop reliable, high-performance wireless audio products that deliver the ultimate in sound quality and work seamlessly with any lifestyle.
With a history of building top-quality products for industry leaders for nearly 40 years, in 2006 Soundcast visionaries unveiled the award-winning OutCast portable music system. OutCast proved that high-quality wireless sound could be achieved in a portable speaker, setting the worldwide benchmark for the future of wireless audio.
After years of experience and acclaim, Soundcast debuts Melody, the "Take Anywhere, Everywhere" wireless Bluetooth® speaker. Another award-winning product, Melody proves that Soundcast continues as a pace setter for wireless audio technology and innovation.
See the full line of products from Soundcast